Home
Helping young people thrive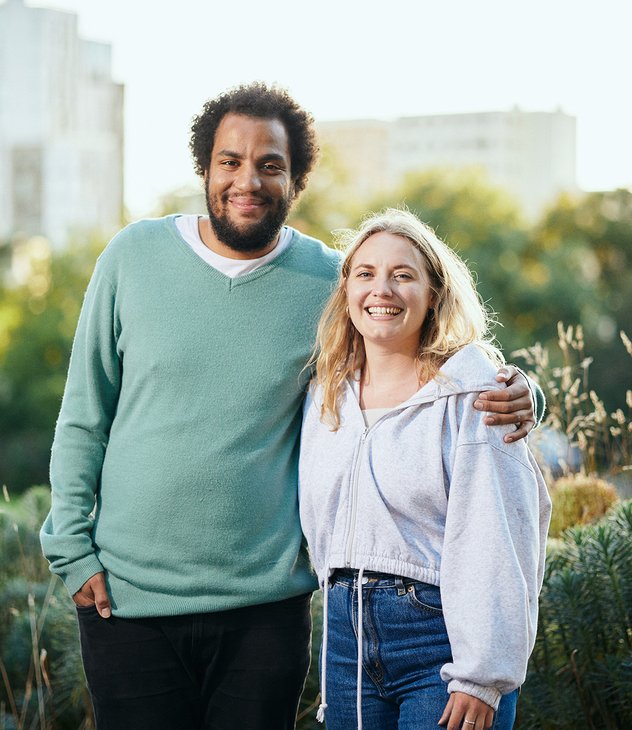 Settle is an award-winning charity that supports care-experienced young people as they move into their first home so they can confidently transition into independent living and thrive.
Empowering young people to change their own lives

We believe that with the right support, care- experienced young people can make lasting change in their own lives. We provide intensive 1:1 support and coaching, tailored to the individual. Our sessions are flexible and led by the young person, centred around growing their strengths and removing systemic barriers that restrict their opportunities. Our goal is to create consistent, transformative relationships that young people can rely on.
Tackling homelessness before it happens

Care-experienced young people lose almost all of the available support after they age out of the system. We've identified the transition of moving into a first home as the most impactful point to intervene – avoiding eviction and homelessness while setting up the foundations for their lives By focusing on prevention and early intervention we're tackling a leading cause of youth homelessness before it happens.
Breaking the cycle of youth homelessness

Our programmes are designed to support young people facing difficult transitions to adulthood and help them avoid debt, eviction and poor life outcomes.
554

Young adults who have been through the programme in total

97%

of programme graduates have sustained their tenancies this year

92%

of programme graduates feel more in control of their lives this year