Why we do it
One in four care leavers becomes homeless at 18
Young people leaving care are faced with numerous obstacles and difficulties as they transition to adulthood.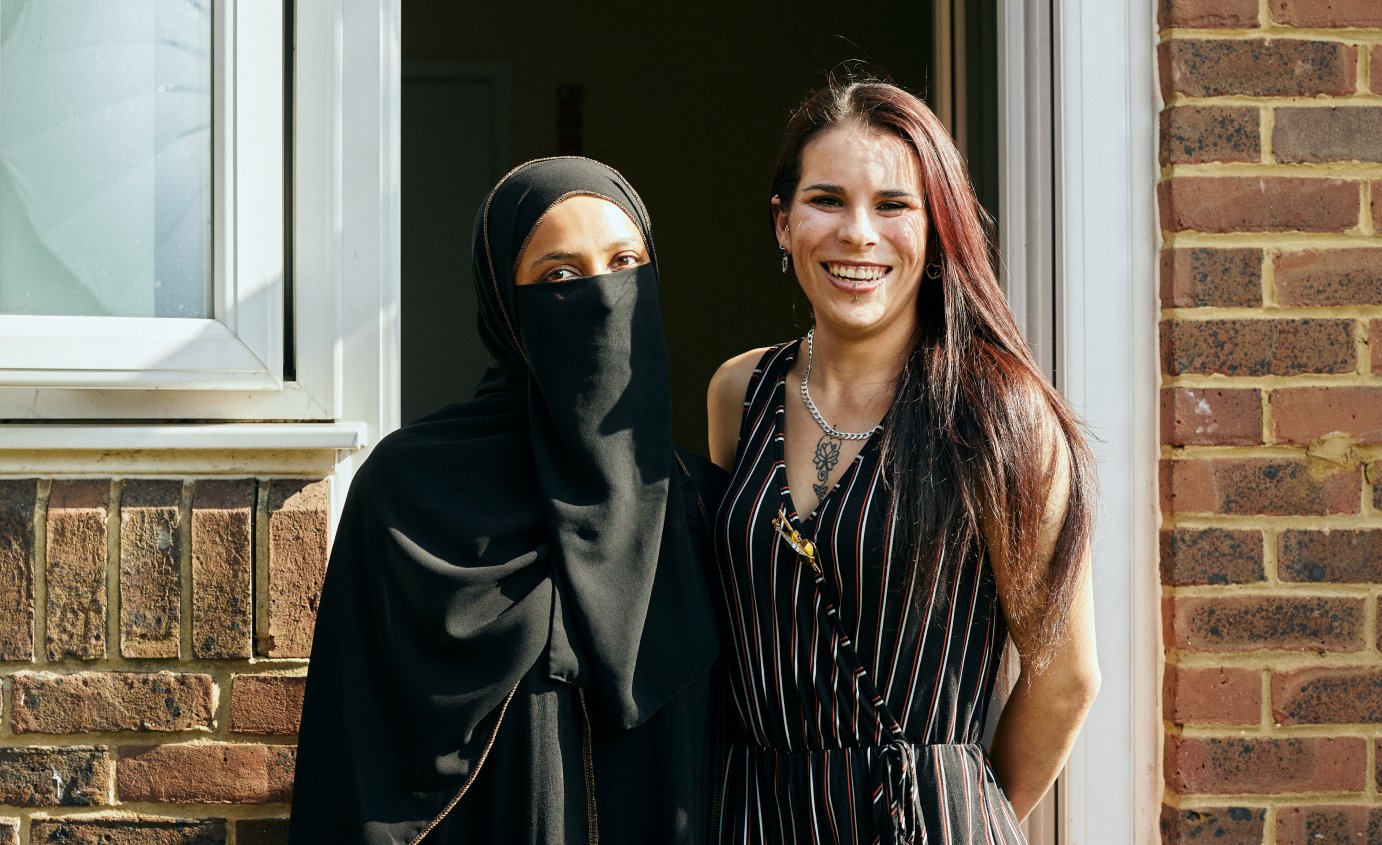 100,000
young people experience homelessness each year
A lack of services for young adults
Resources are ploughed into supporting care-experienced young people in temporarily housing and hostels up until the age of 18 – but when they age out of these systems, young adults abruptly lose access to support and are expected to fend for themselves.
50%
of care-experienced people lack the skills to live independently
No support network to rely on
For most young people moving out is a positive choice, taken when they feel ready to live on their own and with the support of their family. But many care-experienced people they don't have strong support networks. Often, they become homeless because of a relationship breakdown, usually with their parents. With the loss of that relationship goes much of the advice, financial and emotional support which most first-time tenants rely upon.
£26,000
cost to the taxpayer each year that someone remains homeless
An economic cost to the public
Failed transitions to adulthood are costly both to the young person and the public. It costs the taxpayer £26,000 per year that someone remains homeless. Local authorities have never been under more pressure. Demand for leaving care services is increasing whilst resources are limited and teams are overstretched.
The support that everyone deserves
Our programmes focuses on providing intensive 1:1 support and creating a dependable relationship that empowers young people to create lasting change in their own lives and avoid the devastating impacts of poverty, eviction and homelessness.